Facing challenges head-on and integrating new technologies into our research: A conversation with Professor Stephen Chow, Director of Knowledge Transfer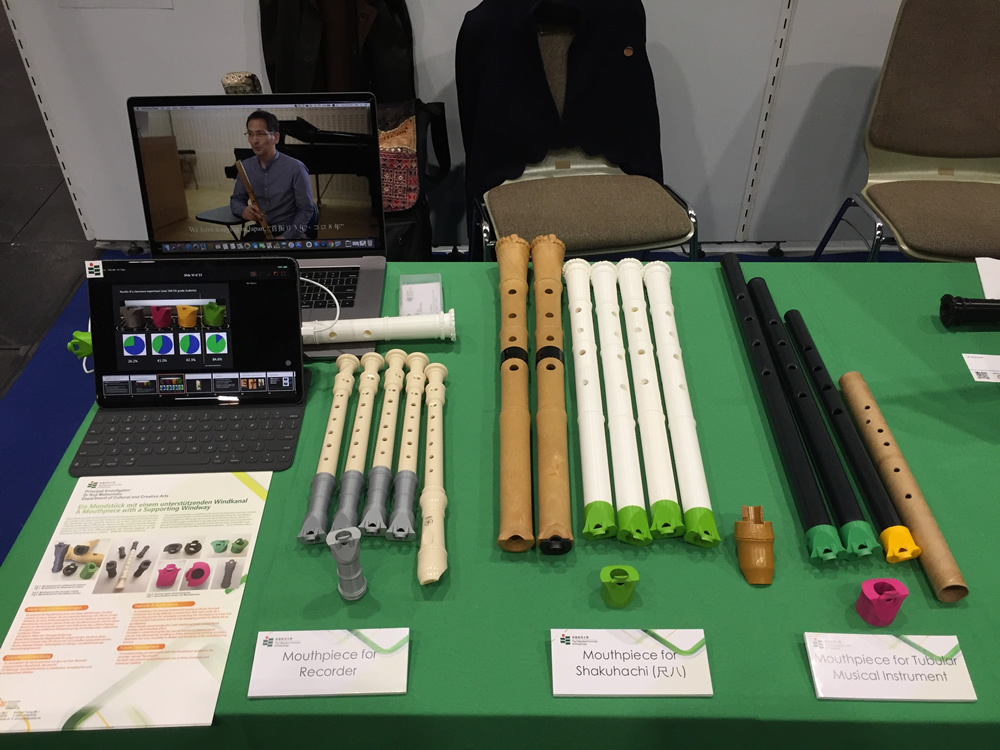 These innovative mouthpieces are designed for musical instruments with a tubular structure.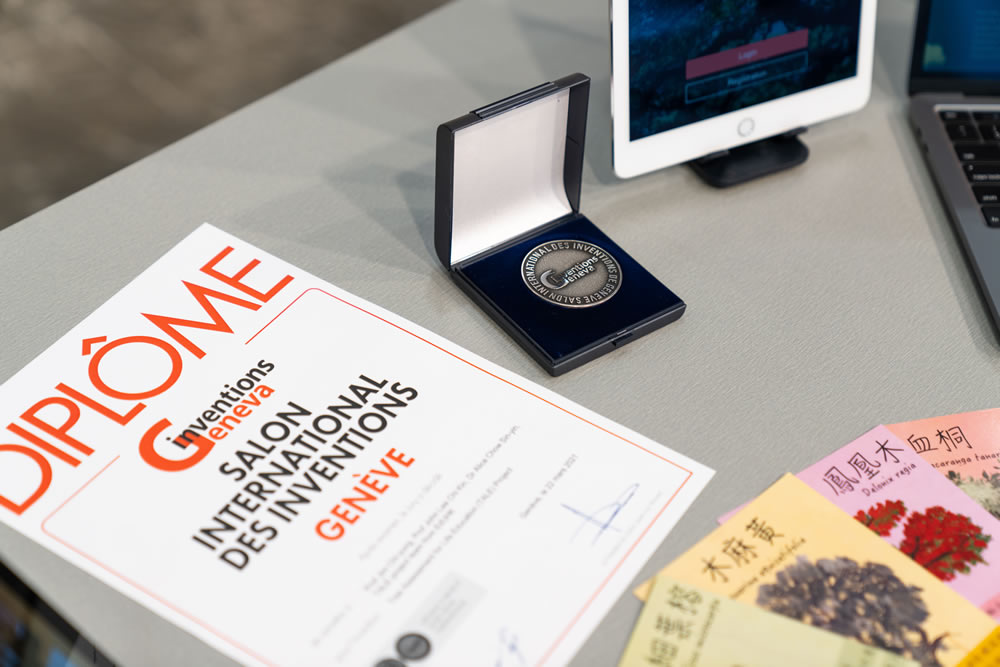 Tree Assessment and Life Education (TALE) Project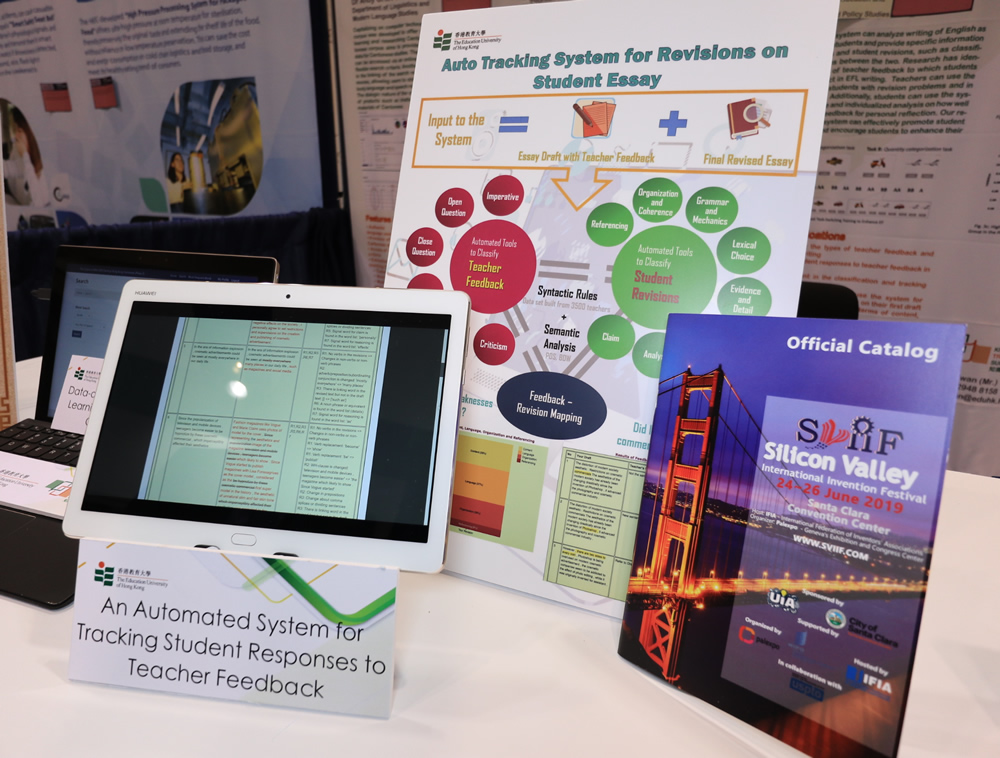 An automated system for tracking student responses to teacher feedback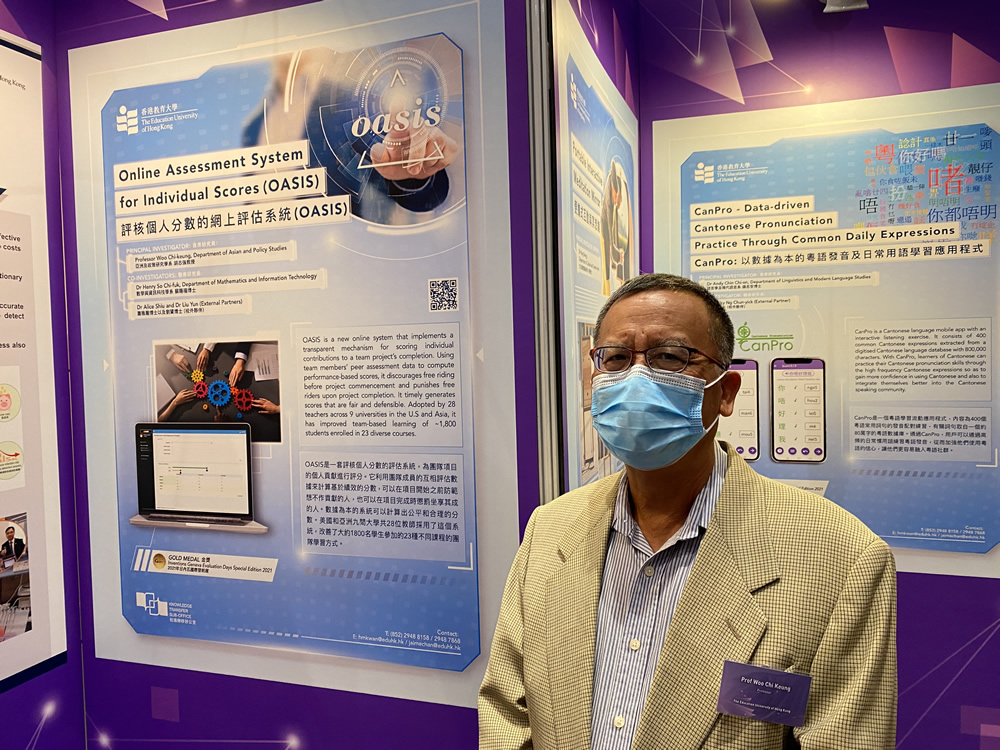 Professor Woo Chi-keung of APS, who developed the Online Assessment System for Individual Scores (OASIS), at the reception of International Exhibition of Inventions of Geneva 2021.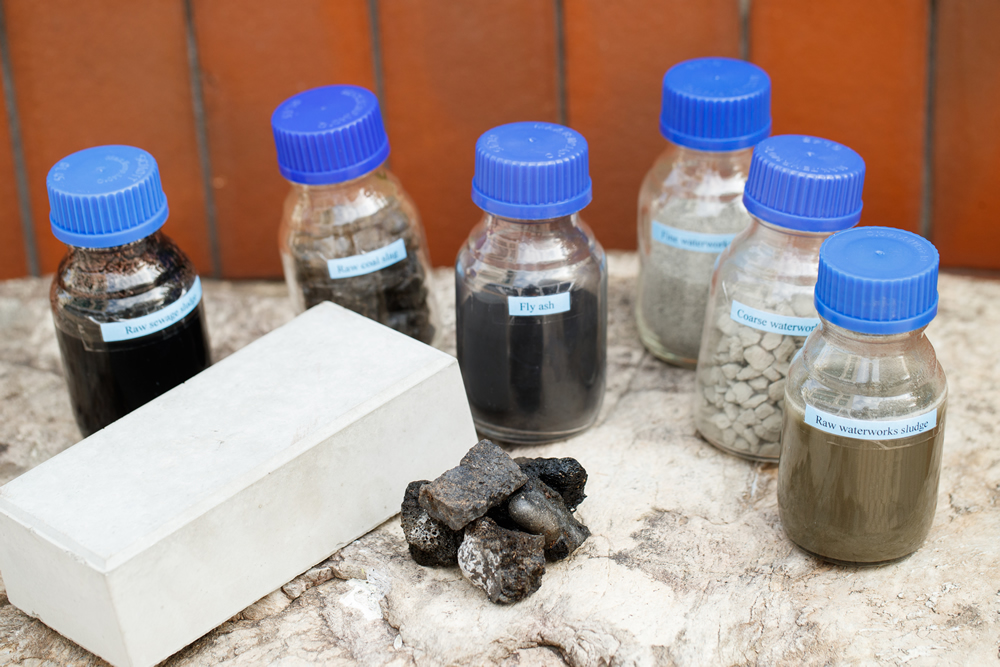 Utilization of Waste Residues as Resources in Producing Sustainable Construction Materials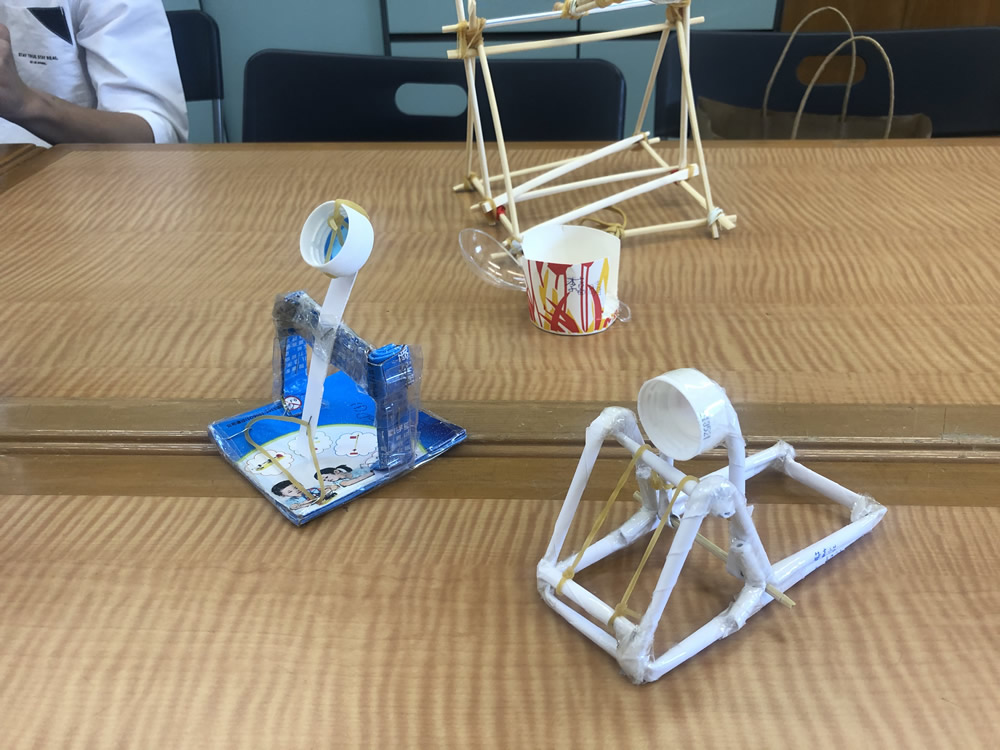 Integrating Self-directed Learning with Curriculum-oriented Cross-disciplinary STEM Education (2020/21 School Year)
Knowledge transfer (KT), alongside teaching and research, is the third pillar in EdUHK's current 10-year development plan. Covering a wide range of disciplines across sciences, social sciences, arts and music, health and physical education, FLASS is naturally the backbone of the University's KT endeavours where academic research is translated into practical applications to solve everyday problems.

In previous years, FLASS made remarkable progress in the area of knowledge transfer. We successfully turned research into proprietary knowledge. The research efforts of FLASS scholars won them many local and international awards. We also received funding from investors to convert this research into start-ups. (Refer to the table for a complete list of FLASS's KT achievements in 2018/19, 2019/20 and 2020/21.)

These commendable results could not have been achieved without the concerted efforts of FLASS's dedicated team of scholars and researchers. Together, they spent countless hours in the community, identifying problems, utilising their research to engineer solutions, and perfecting the solutions based on the feedback gathered from end users in the community. Credit also goes to the University's Knowledge Transfer Sub-office (KTSO), which has provided us with valuable advice throughout the whole knowledge transfer process.

In this issue of FLASS FORWARD, we are delighted to have Professor (Practice) Stephen Chow Cheuk-fai, Director of Knowledge Transfer at the University and a member of FLASS who teaches at the Department of Science and Environmental Studies, to share with us his views on KT in the context of the University and FLASS.



Why is KT important in higher education today?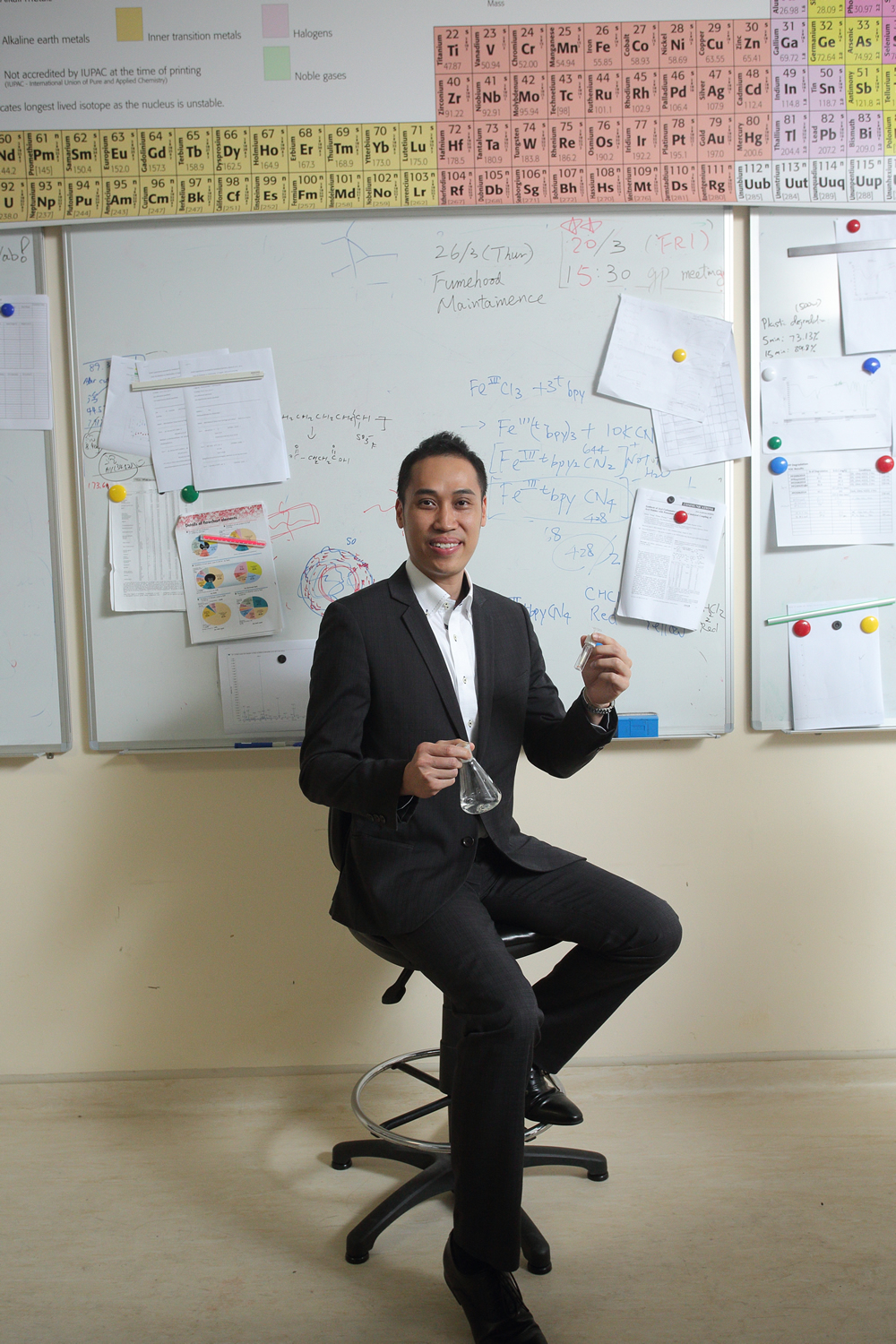 Throughout history, society has had different expectations on the higher education sector. In ancient Asia and Europe, university – which was not even called a university at that time – was a place where thinkers and philosophers gathered, discussed and created new knowledge. A hundred years ago, scientists could focus more on their research without needing to turn their research into an invention that benefits society.

But times have changed. Today, people expect more from the higher education sector and looks to it to offer solutions to real-life problems. In Hong Kong, we have also seen an ever-growing demand from society with regard to universities' ability to transform their innovations into smart and technological solutions that can address real-life challenges and improve people's wellbeing.

The vast amount of new knowledge that universities create and the wealth of talent we nurture make universities an ideal place to respond to societal needs. In a world which was relatively at peace after the Second World War, knowledge was created and the pool of talent expanded at a very fast pace. We have seen the enormous potential universities have to transform their ideas, knowledge, expertise and skills into practical innovations, including inventions, to benefit society.

Recognising this, the government offers funding to universities and the business sector supports academics' endeavours to develop newer ideas and conduct cutting-edge research. With a much closer connection with society, scholars are learning about people's concerns more directly. This gives academics new insight and inspiration on the possible directions they should carry out their research work. The unique relationship between academia and society creates a win-win situation for all of us.



What is EdUHK's vision for KT?
EdUHK attained university status in 2016. Its initial 10-year plan (2016-2025) after attaining this status has laid down the three pillars for the development of the University. KT is one of these pillars and stands alongside teaching and learning, and research and development. Through our work in learning and teaching, we nurture future leaders for the educational profession and other sectors as well. Our research and development work advances the frontiers of knowledge, while KT emphasises excellence in applying the knowledge/talent/innovation generated from teaching and research to improve education, and promote social progress and human betterment.



How is FLASS contributing to KT at EdUHK?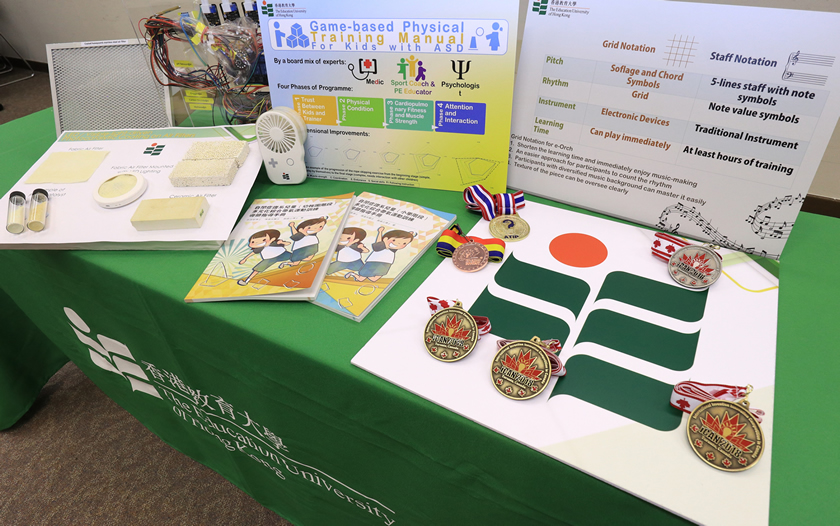 Diversity of disciplines is one of the characteristics of FLASS. It is comprised of six departments and five research / resources centres, and covers a very wide array of disciplines. Across these disciplines, FLASS scholars are actively developing new ideas and conducting innovative research in their fields. These include areas such as physics, chemistry, biology, mathematics and statistics, earth sciences (including oceanography), computer science, geography, sociology, political science, visual art, music, and health education and sports science. Their research contributes greatly to the body of knowledge within the EdUHK community.

Since education is at the centre of all endeavours at EdUHK, we have many experts in teaching and learning methods and pedagogy. Combining our expertise in education and disciplines at FLASS allow us to take a multidisciplinary and interdisciplinary approach, which in turn enables us to deliver innovative solutions that address the educational needs of society. This is also in line with EdUHK's 'Education-plus' philosophy.



How would you evaluate FLASS's achievements in KT? What are the challenges FLASS is facing in this area?
FLASS is one of the best faculties in EdUHK in terms of KT. Hong Kong is a diverse society that is facing various challenges. It needs different types of KT projects to address these challenges. Because of its makeup, FLASS possesses a very diverse team of experts, which enables it to better grasp the pulse of society and to respond to the many different needs within it.

In the past decade or so, Hong Kong has noticeably attached more importance to the development of science and technology, big data and AI. At FLASS, and at the University as well, we need to integrate these technologies—Neuroscience, Medical Science, AI, big data—into our basic research. That is, to merge new technologies with our strength in education. In this way, we have been able to create synergy between education and technology. Despite doing this, it is an uphill battle and is the biggest challenge we now face.



Could you use one of FLASS's KT projects to illustrate a complete KT cycle?
The KT cycle is a process that starts with conducting research. It then goes on to innovation and invention, patenting the invention, and using the innovations or inventions to solve real-life problems, and getting resources to conduct the second phase of research. This may also involve the establishment of a start-up to commercialise the invention such that the wider public can benefit from it.

I think the Grid Notation invented by Dr Leung Chi-hin from the Department of Cultural and Creative Arts provides an excellent example of the cycle. When exchanging ideas with local school music teachers, Dr Leung discovered that many students find it difficult to read music. With the belief that composing music is not only for those with a certain set of skills but for people of all musical abilities, he conducted research and invented the Grid Notation to lower the barrier to score reading. Unlike traditional staff notation, the Grid Notation presents pitch and rhythm in boxes with solfège and signs. With easy-to-read music scores, even beginners can sight-read and play music instantly. By using tablets, school teachers can easily use the Grid Notation to teach students music. It is clear that this invention is solving a real-life problem. The invention won several awards including the prestigious iCan – International Invention Innovation Competition in Canada 2018 because of its innovative approach to music education.

Dr Leung's knowledge transfer project, titled "Innovative Grid Score for Electronic Orchestra (e-Orch)", removes the barriers people encounter when learning, performing and creating music. It enables people in our community to enjoy making music together. To commercialise the invention, KreativeLab was formed, which participated in a competition for seed funding from the University's Education and Social Entrepreneurs Fund (EASE Fund). During the assessment period by EASE Fund to determine which participating teams could receive its seed funding, a number of sessions were held by the KTSO where industry experts, entrepreneurs and practitioners in social enterprises shared their experiences. After winning funding from EASE Fund 2019/20, a start-up company KreativeLab was officially established which licensed the Grid Notation for commercial use.

By commercialising it, the University will earn royalty from it; the money received through the royalty will be reinvested into the project so Dr Leung can conduct further research. A new business venture and employment opportunities were created because of the Grid Notation, which is making significant contributions to society.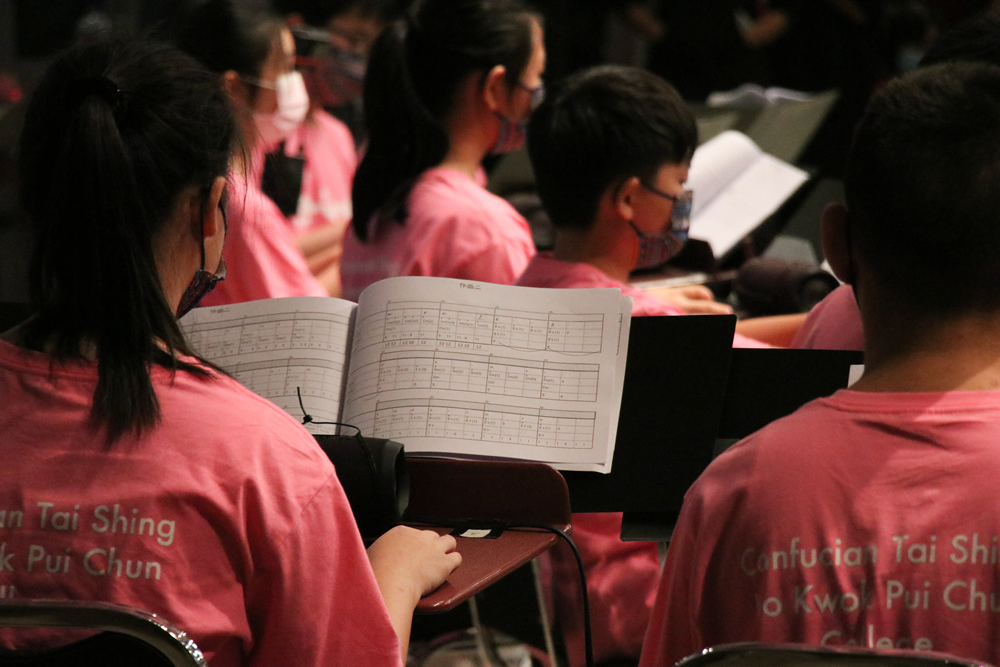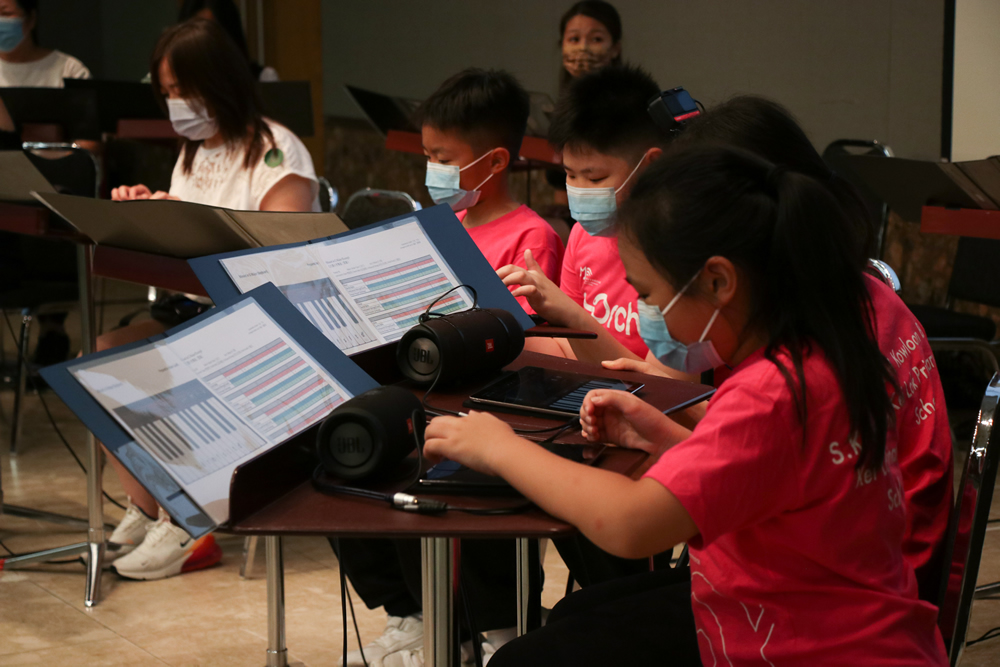 What is KTSO's role at the EdUHK?
A university usually has three types of experts—those in teaching and learning, research and KT. At EdUHK, KTSO provides a platform for scholars and researchers who are passionate about transforming their innovation into reality. The office helps them convert their research ideas into an innovation or invention that addresses real-life problems and enhances people's wellbeing.


About Professor Stephen Chow
With his extensive research experience, Professor Stephen Chow Cheuk-fai joined The Education University of Hong Kong's Department of Science and Environmental Studies in 2010. In 2014, Professor Chow took up the directorship of knowledge transfer unit, which was restructured as
Knowledge Transfer Sub-office
in 2016 at the University. In 2021, the University conferred him the title of Professor (Practice) in recognition of his leadership and excellence in academia over the years.