Research and Scholarly Activities
Online conference held to share findings from study on students' STEM aspirations in Asian Economies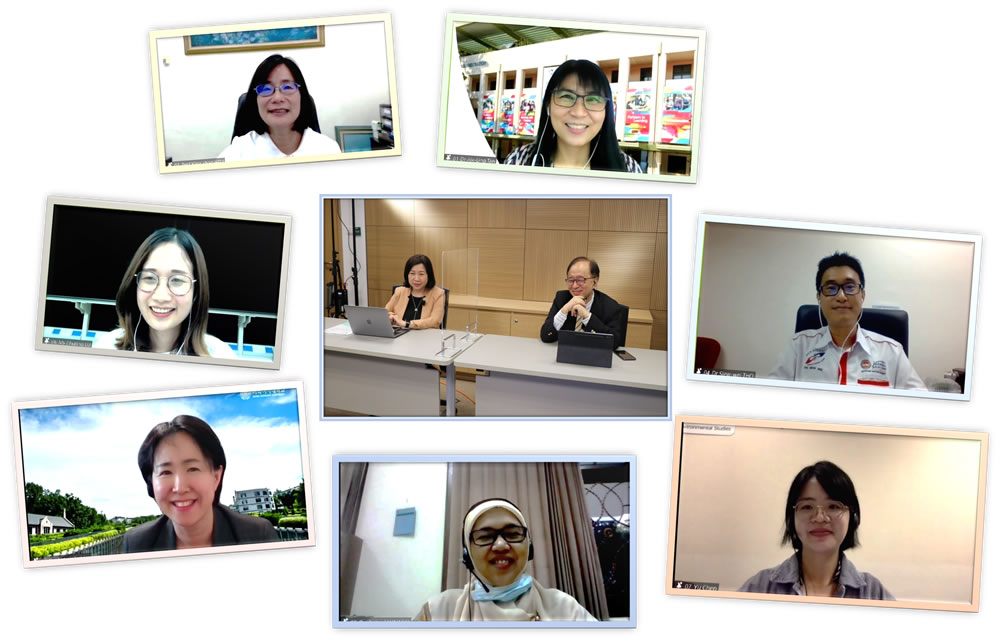 Since STEM (Science, Technology, Engineering and Mathematics) education was first promoted in the Policy Address in 2015, it has been highlighted in subsequent Policy Addresses. Viewed as the foundation for economic growth, STEM education and research has also continued to receive attention in many Asian countries. Many governments in Asia strive to raise the productivity of their economies and drive the development of their countries through developing their own strategies to advance STEM education and research.

A solid understanding of STEM among the next generation is increasingly being recognised as the key to promoting the development of innovation and technology within economies. To better gauge the attitude of the younger generation, Professor Winnie So Wing-mui, Director of Centre for Education in Environmental Sustainability, and Professor Stephen Chiu Wing-kai, Chair Professor of Sociology with the Department of Social Sciences, have conducted a study titled "A Study on Students' STEM Aspiration in Asian Economies".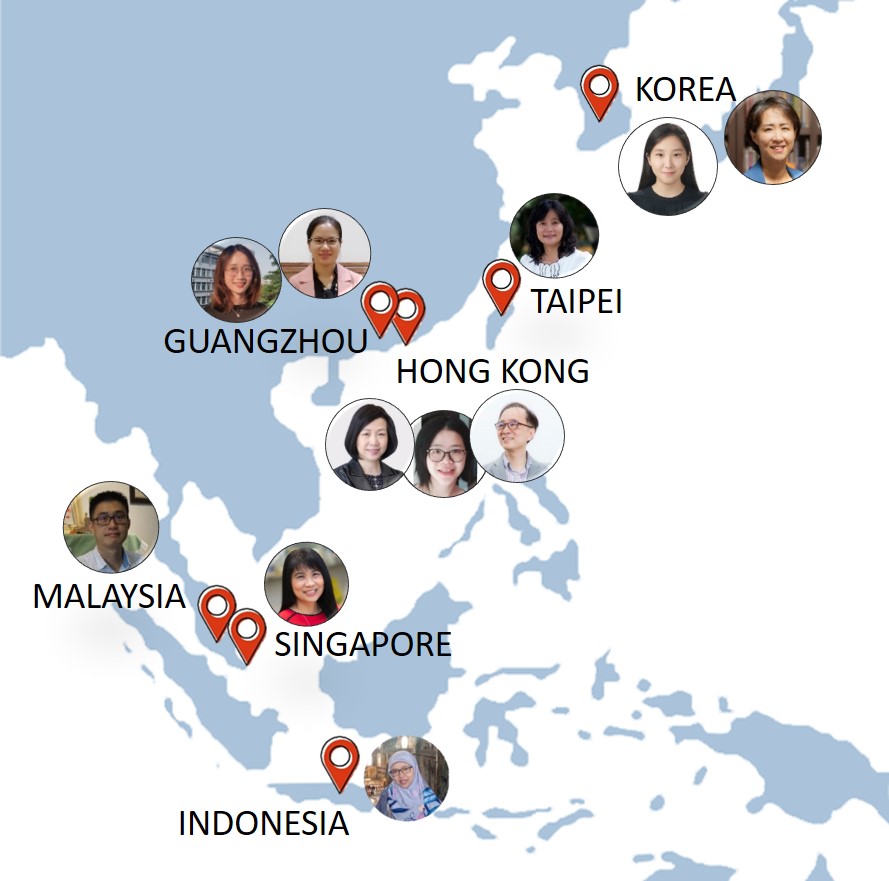 With the support of the FLASS Internationalization and Exchange Scheme, the study was carried out in Hong Kong and six other Asian economies with comparable educational systems. These economies include Guangzhou, Indonesia, Korea, Malaysia, Singapore and Taipei. Over 2,600 responses were successfully collected in Hong Kong and the other six Asian economies. The study reveals insightful details regarding students' STEM aspirations in different Asian economies and the underlying factors influencing students' choice of study and career.

To facilitate the exchange of ideas on STEM education in different cultures, an online conference was organised on 14 April 2021. Themed "Promoting Students' STEM Aspiration", the conference was supported by representatives from Hong Kong and the six other Asian economies. More than 200 participants around Asia attended the online conference, which did not only share the research findings of respective Asian economies, but also served as a platform for knowledge exchange regarding the teaching and learning of STEM in different Asian cultures.