Olympians from BHE fly high in Tokyo Olympics 2020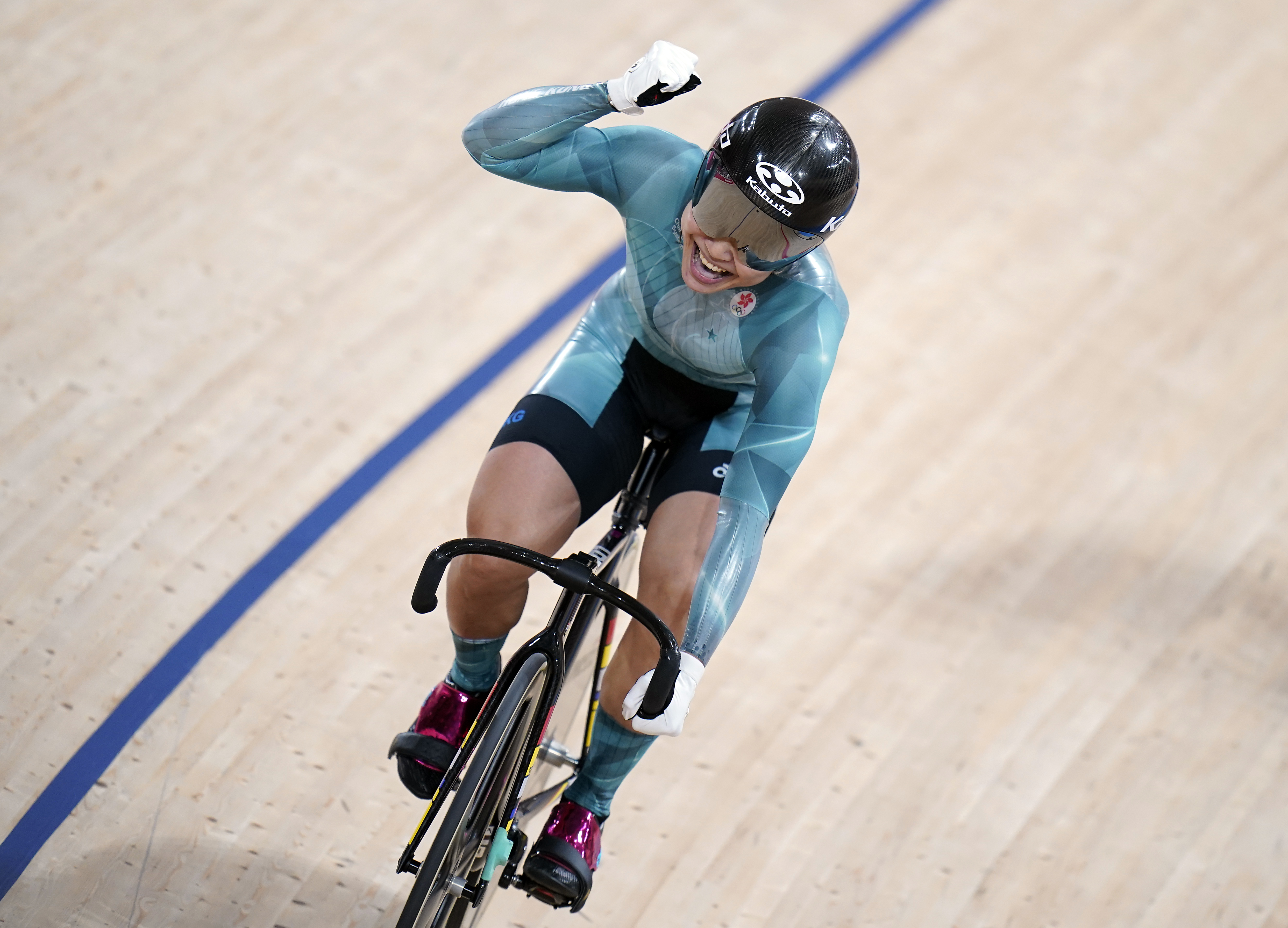 BHE graduate and two-time Olympic medalist Sarah Lee Wai-sze (Photo credit: Danny Lawson/PA Images via Getty Images)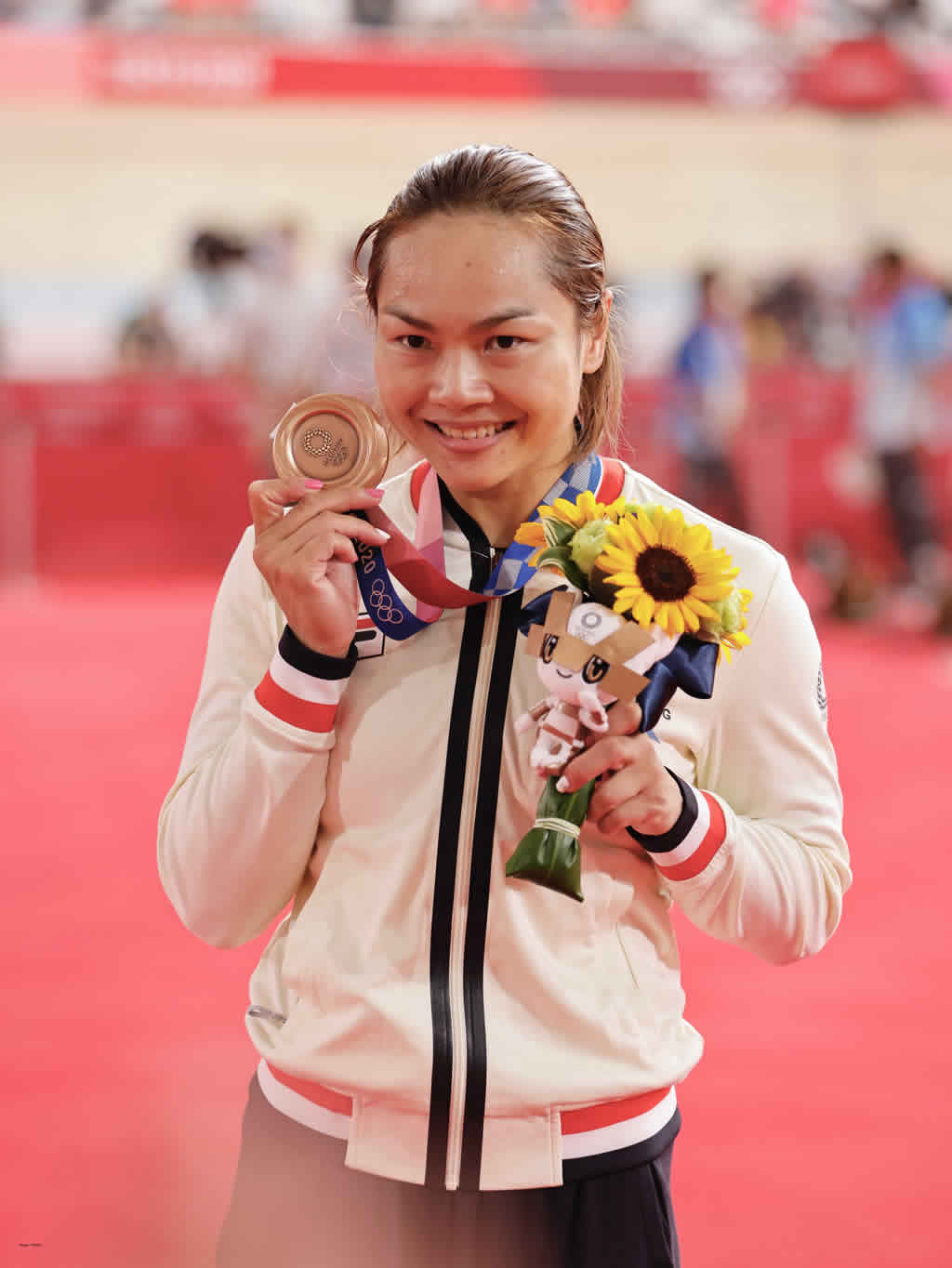 Sarah Lee Wai-sze (Photo credit: Sports Federation & Olympic Committee of Hong Kong, China)
BHE's elite athletes Doo Hoi-kem (left) and Lee Ho-ching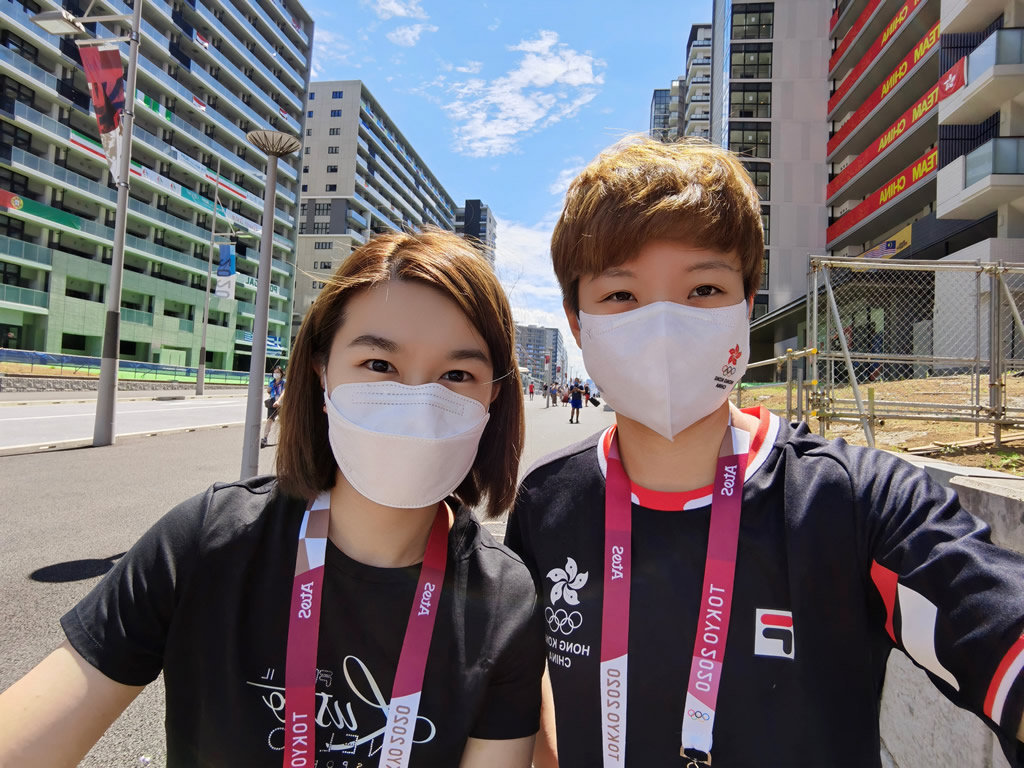 Doo Hoi-kem (right) and Lee Ho-ching at the Olympic Village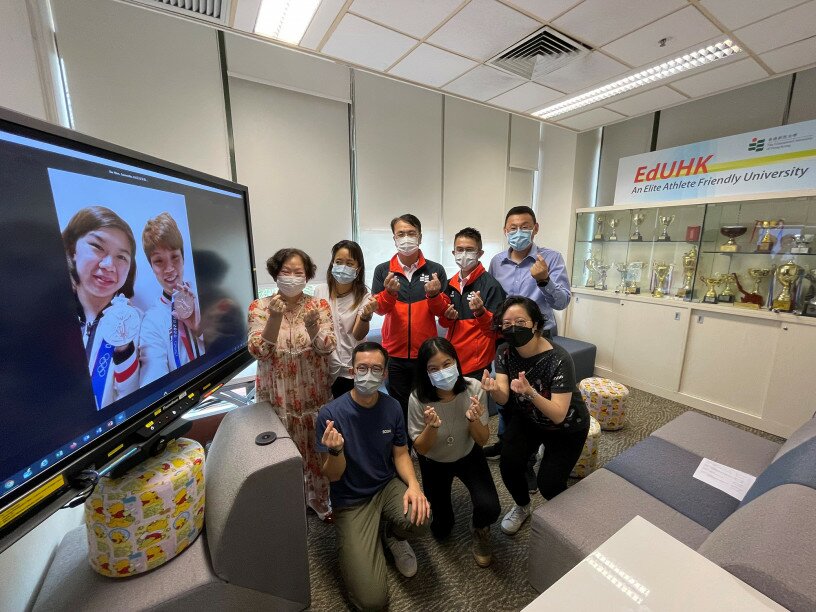 Faculty members of the Department of Health and Physical Education celebrating the Olympic medalists' achievements.
Five students and one Bachelor of Health Education (Honours) (BHE) graduate competed in the Tokyo 2020 Olympic Games and claimed one team bronze medal and one individual bronze medal. All of them were admitted to the University as elite athletes. FLASS is very proud of their remarkable achievements in the most important international sporting event in the world.


On 5 August, Hong Kong's women's table tennis team won the historic bronze medal at the Olympic Games and beat Germany 3-1. The dream team is made up of several elite athletes: Doo Hoi-kem and Lee Ho-ching, both are current students from BHE, as well as Minnie Soo Wai Yam. The team won Hong Kong's fourth medal at the Games and the city's second ever Olympic medal in table tennis.


Sarah Lee Wai-sze, an EdUHK Honorary Fellow and a 2017 BHE graduate, competed in the women's sprint and keirin track cycling events at the Games. She won a bronze medal in the women's sprint event on 8 August. This is the second Olympic medal claimed by Lee and Hong Kong's sixth medal at the Tokyo 2020 Olympic Games. The legendary Hong Kong cycling athlete bagged a bronze medal in the women's keirin at the London Olympics in 2012.


President Professor Stephen Cheung Yan-leung highly appreciated the outstanding performance of EdUHK athletes in the Games: "Doo and Lee, together with their teammate Minnie, demonstrated their strong mentality and spirit during the matches. With their perseverance and resilience, they remained strong in managing their studies and sports career. The medal proves that when you are committed to your goal, your hard work will be rewarded." Our athletes thanked the President for his words of encouragement and the support they continuously received from the Department of Health and Physical Education (HPE) throughout the competition.


Professor Li Wai-keung, Dean of Faculty of Liberal Arts and Social Sciences, congratulated the elite athletes for their stunning successes in the Games. He said, "Competing at the highest level demands extraordinary physical strength and mental preparation. It means vigorous and regular training for long periods of time. I am amazed by their indomitable spirit, and how they have continued to press on despite all obstacles during their competitions and training, as well as their studies at EdUHK. I hope that their classmates at FLASS and the University will show the same tenacity."


Hoi-kem said, "The encouraging messages I received from the President before my matches were invaluable to me. The immense support the University has shown me academically has enabled me to study and train at the same time. I would like to thank everyone at EdUHK for their unwavering support." Hoi-kem is also one of the awardees of the President's Commendation Scheme (Sports) 2020/21.


Three-time Olympian Ho-ching also said, "I finally achieved it! The Olympics is a major event and being able to compete at it is every athlete's dream. I am grateful for the support EdUHK and my teammates have shown. As a full-time sportswoman, it was hard to balance studying and training at the same time. The University has given me a lot of flexibility, and I am delighted to be here at EdUHK."


In 2010, EdUHK admitted its first batch of elite athletes to BHE. It was the first local university to sign a Memorandum of Understanding with the Hong Kong Sports Institute and Hong Kong Athletes Career & Education Programme in 2014 and 2021 respectively. EdUHK also made a pledge to be an "Elite Athlete Friendly University" in 2018 and launched the "Elite Athlete Career Development Internship Programme" to fully support elite athlete-students as they develop their careers. Managed by HPE, the programme supports elite athlete-students by offering a special admission scheme and curriculum scholarships. It also provides them with flexible academic arrangements by extending the length of their studies and tailoring their study plans. The University has enrolled over 90 elite athletes since 2010.


FLASS's students and graduate taking part in Tokyo Olympics 2020
Michael Cheng Chun-leung (Student, Year 3)

Sport
Sailing

Event
RS:X – Windsurfer (Men)

Doo Hoi-kem (Student, Year 2)

Sport
Table Tennis

Event
Team (Women)
Singles (Women)
Mixed Doubles

Lee Ho-ching (Student, Year 1)

Sport
Table Tennis

Event
Team (Women)

Sarah Lee Wai-sze (Graduate of the 2017 class)

Sport
Cycling Track

Event
Sprint (Women)
Keirin (Women)

Leung Bo-yee (Student, Year 2)

Sport
Cycling Track

Event
Madison (Women)

Shek Wai-hung (Student, Year 3)

Sport
Artistic Gymnastics

Event
Vault (Men)

FLASS's students and graduate taking part in Tokyo Olympics 2020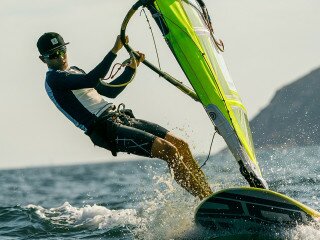 Michael Cheng Chun-leung (Student, Year 3)

Sport
Sailing

Event
RS:X – Windsurfer (Men)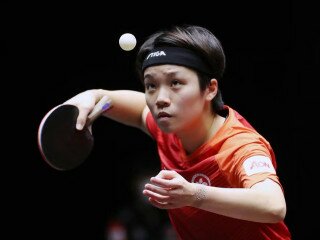 Doo Hoi-kem (Student, Year 2)

Sport
Table Tennis

Event
Team (Women)
Singles (Women)
Mixed Doubles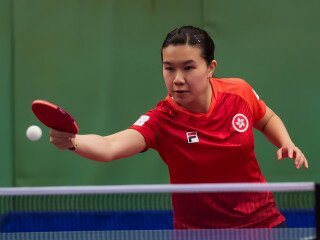 Lee Ho-ching (Student, Year 1)

Sport
Table Tennis

Event
Team (Women)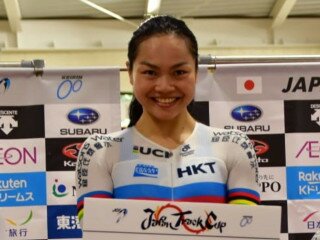 Sarah Lee Wai-sze (Graduate of the 2017 class)

Sport
Cycling Track

Event
Sprint (Women)
Keirin (Women)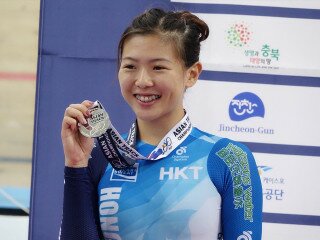 Leung Bo-yee (Student, Year 2)

Sport
Cycling Track

Event
Madison (Women)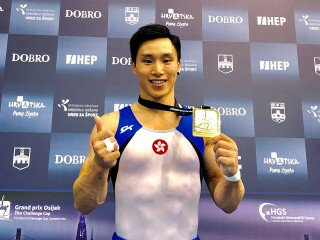 Shek Wai-hung (Student, Year 3)

Sport
Artistic Gymnastics

Event
Vault (Men)