MIT graduates establish start-up to improve e-commerce product searching experience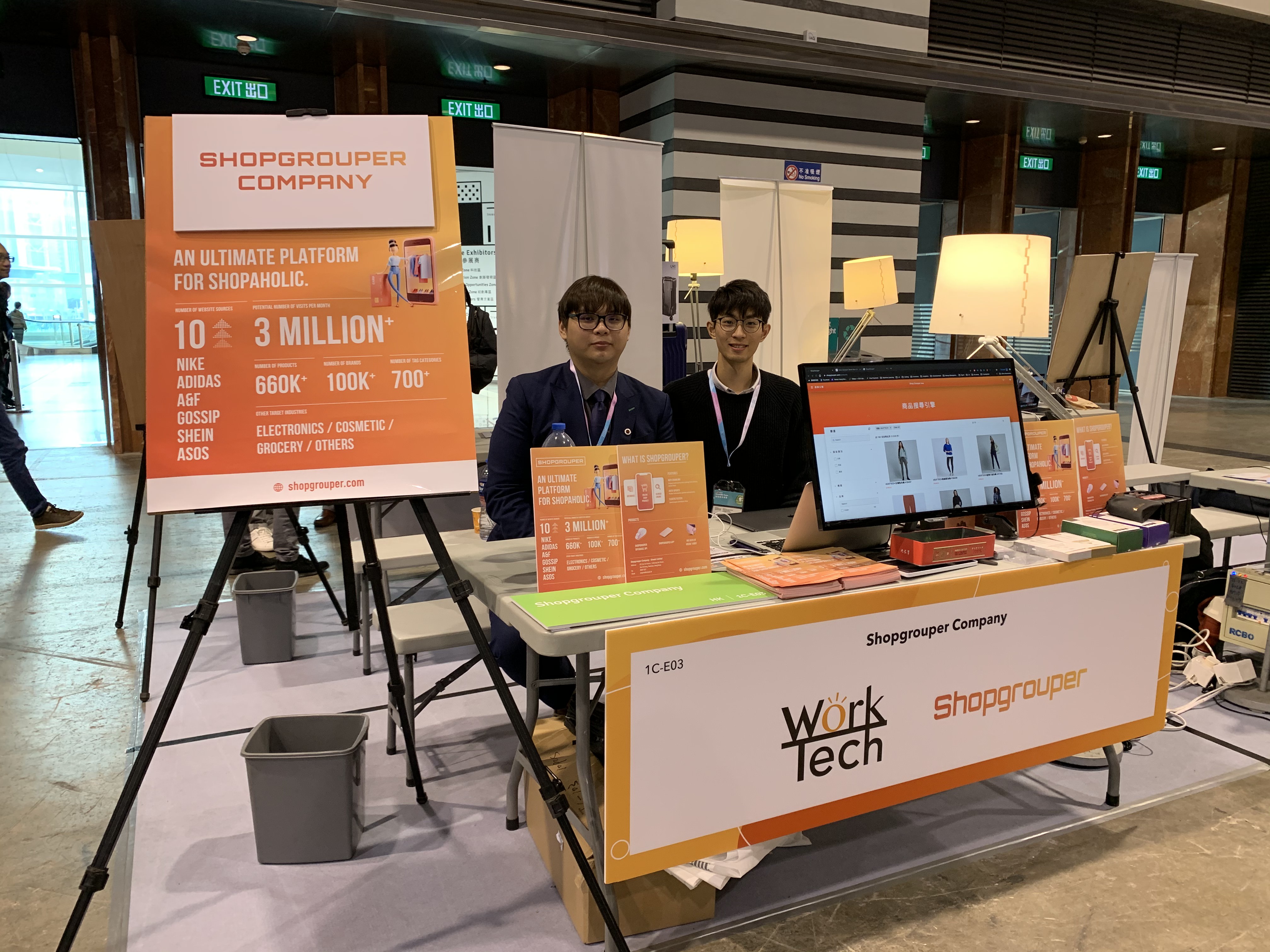 The business idea of two graduates from the Department of Mathematics and Information Technology (MIT) won them a cash grant from the "Cyberport Creative Micro Fund – Hong Kong Young Entrepreneur Programme". They are using the funding to kick-start Shopgrouper, a start-up that aims to make it possible to search for products quickly and accurately in both online and physical shops around the world.

Leading the entrepreneurial project are Mr Dicky Kwok and Mr Sun Lam, both graduates of the Bachelor of Education (Honours) (Secondary) – Information and Communication Technology programme run by MIT. Mr Kwok said, "By using crawlers which we developed, products and physical locations of different online shops can be indexed for users to search for their desired products either by keywords or locations. We want to make shopping more convenient and enhance people's quality of life, so that everyone is empowered to search for products in both online and offline shops easily."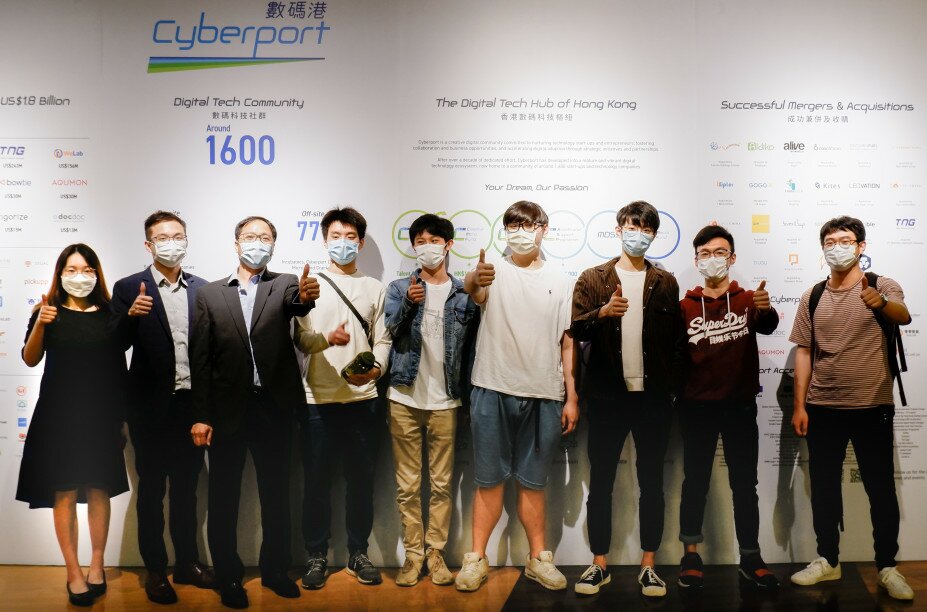 The duo was also one of the University's Education And Social Entrepreneurs (EASE) Fund Scheme 2019/20 teams. Through the scheme, they had the opportunity to learn about entrepreneurial skills and marketplace knowledge through workshops and consultation sessions organised by the University's Knowledge Transfer Sub-office. Mr Kwok thanked the office and said, "Although we were not shortlisted for the final pitching session, the Knowledge Transfer Sub-office provided us with advice to improve our business ideas, and bridged us with external entrepreneurial resources that enabled us to progress to where we are now."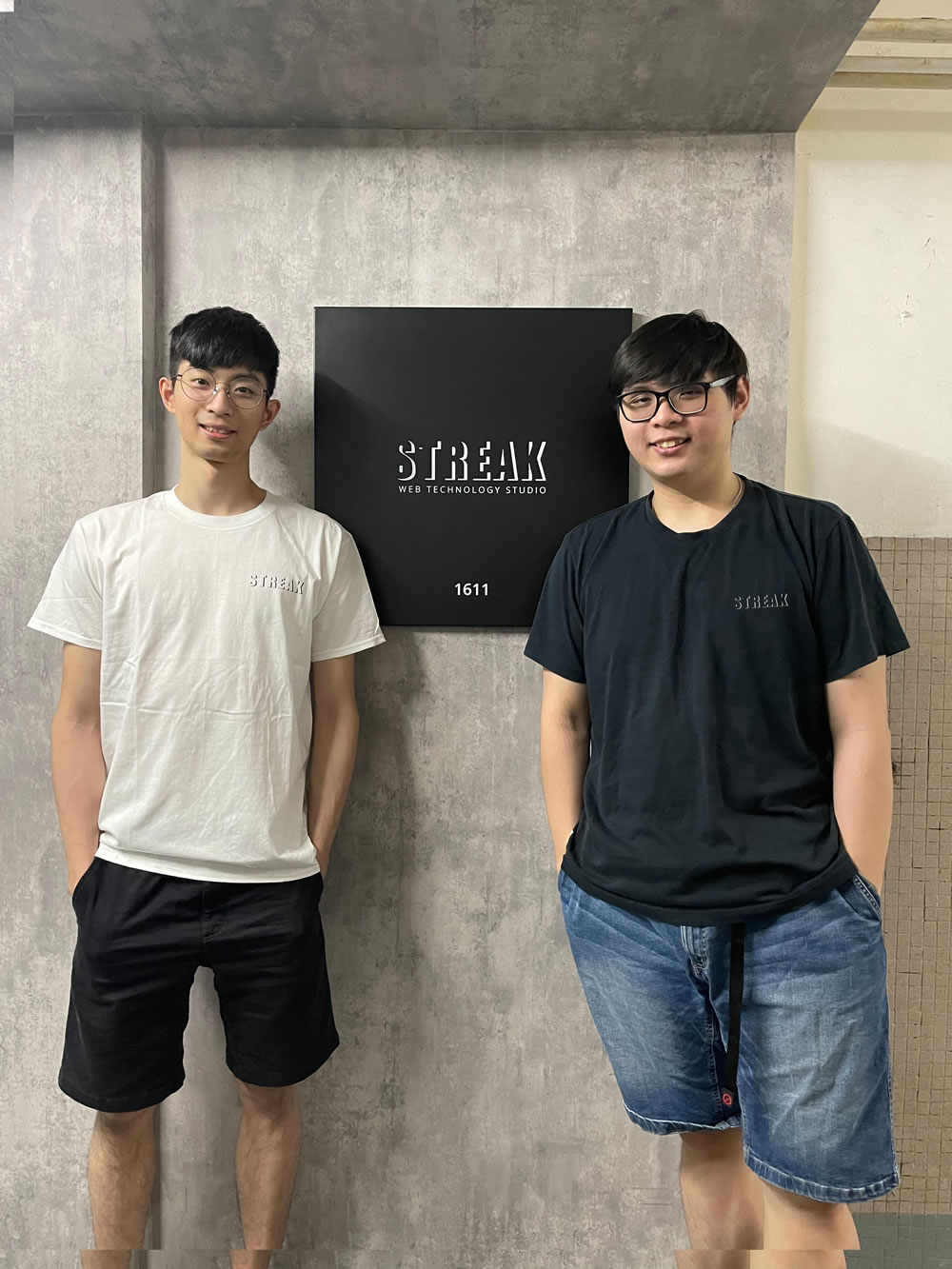 In addition to the cash grant from Cyberport, the team will join a mentorship programme and a series of enrichment activities to help them pursue their dream. With the funding they have received, they will launch the first phase of Shopgrouper in late August. They will focus on fashion items and target female customers aged between 20 and 40.