Student athletes from HPE crowned champions in public competitions
Congratulations to our elite student table tennis players from the Department of Health and Physical Education (HPE) who represented the University to win awards at major public competitions. This showed once again that the University's pledge to become an "Elite Athlete Friendly University" is producing results.

By defeating her opponent 3-2, Li Ching-wan, a year three student of the Bachelor of Health Education (Honours) programme (BHE) of HPE and a member of the Hong Kong table tennis team, claimed the women's singles title in the final of the Hang Seng All Schools Championships held on 13 June. With 45 participants from 12 universities and colleges, the tournament aimed to enhance players' table tennis skills through competition.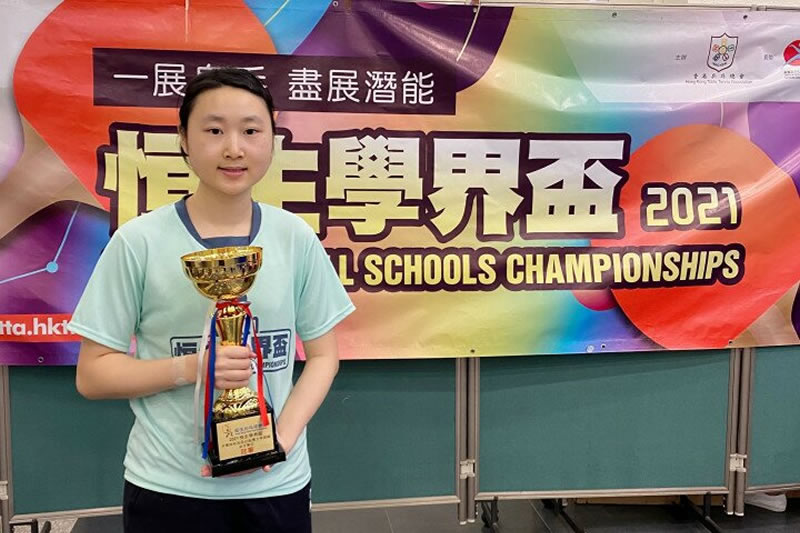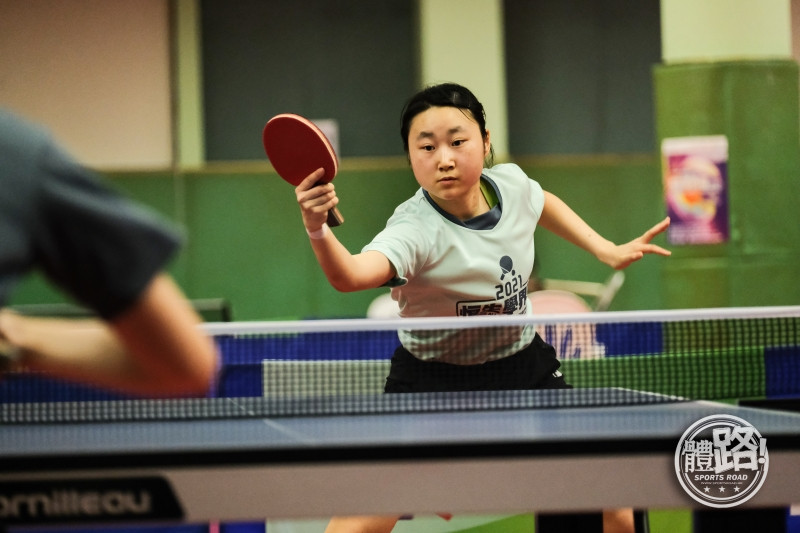 Lee Ho-ching, an elite athlete and a year one BHE student, won the gold medal in the Women's Singles (Group A) at Hong Kong Table Tennis Open Championship 2021 held in March. Ho-ching defeated her opponent 3-1 in the final round of the competition, which was held behind closed doors due to the pandemic. The elite athlete said it felt strange to compete without an audience in the stands, however, the competition provided a good opportunity for her to prepare for the Tokyo Olympics Games since she had not participated in an open competition in quite a while.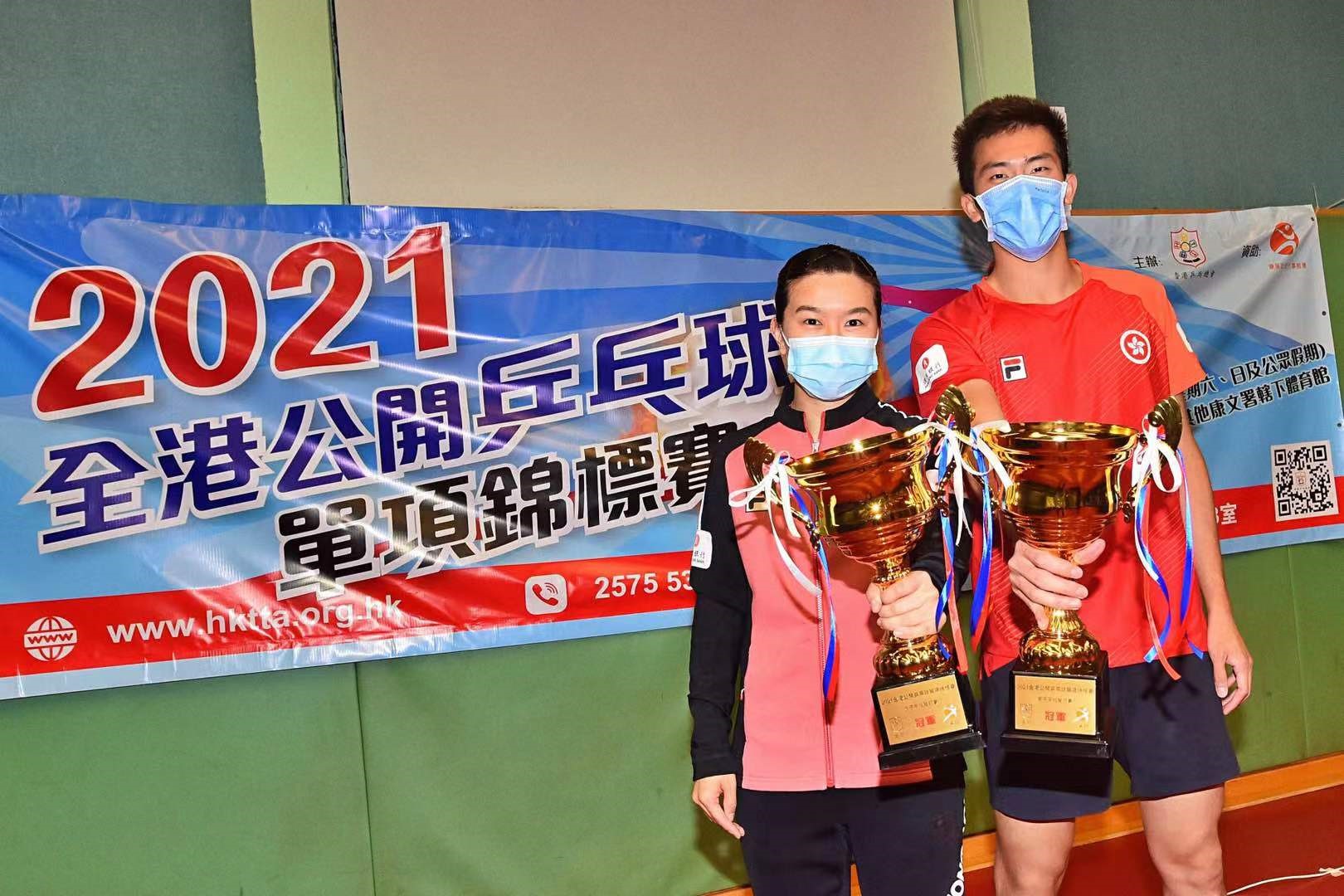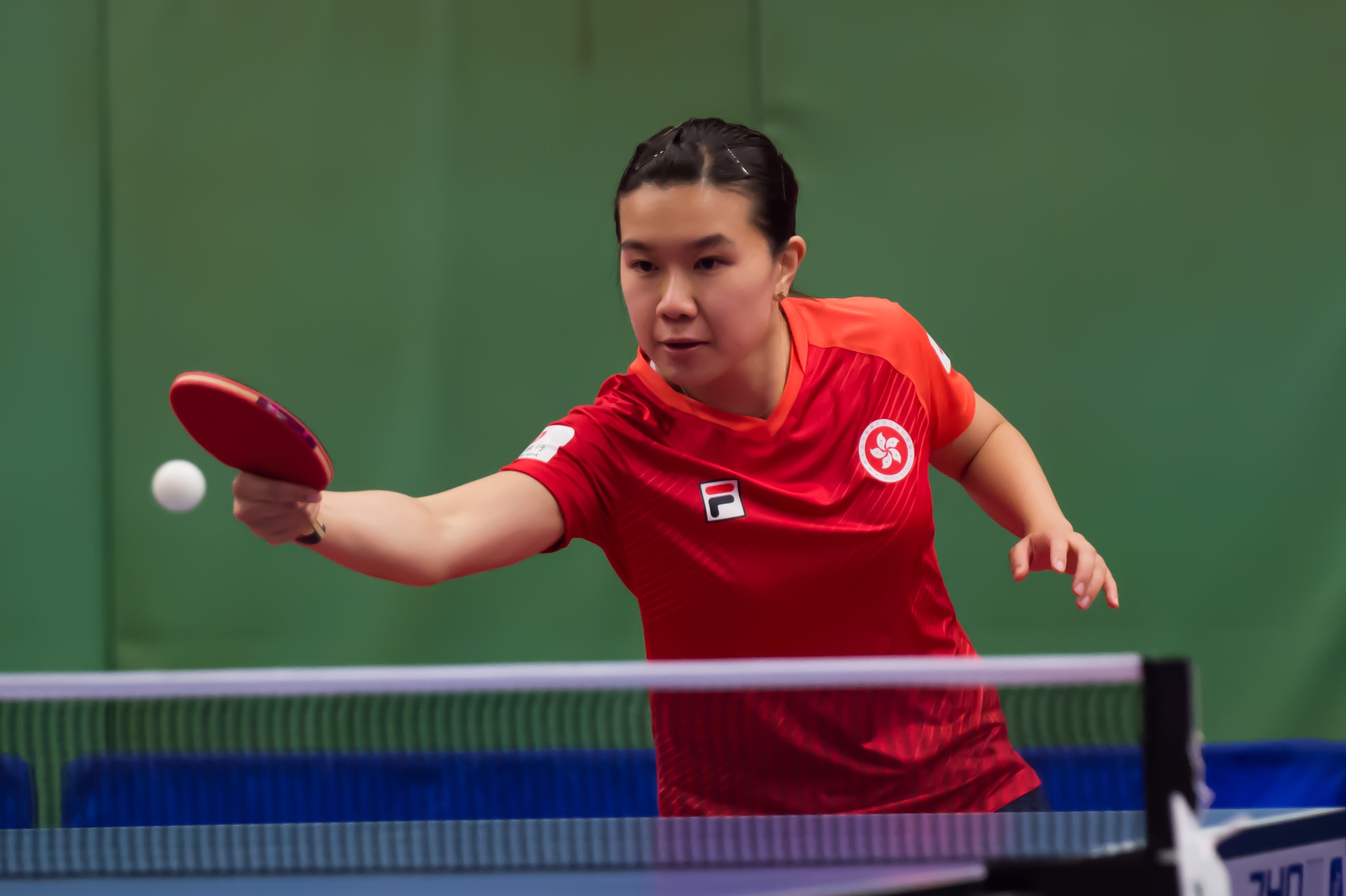 As an "Elite Athlete Friendly University", EdUHK provides student athletes with comprehensive support such that they can develop a career in sports while continuing to pursue their academic studies. HPE allows elite athletes like Ho-ching and Ching-wan additional flexibility in their studies and provides them with guidance on how to balance their sports training and academic development. These measures help them perform their best in sports events, and manage their time and studies well.