APS student awarded Belt and Road Scholarship for PhD studies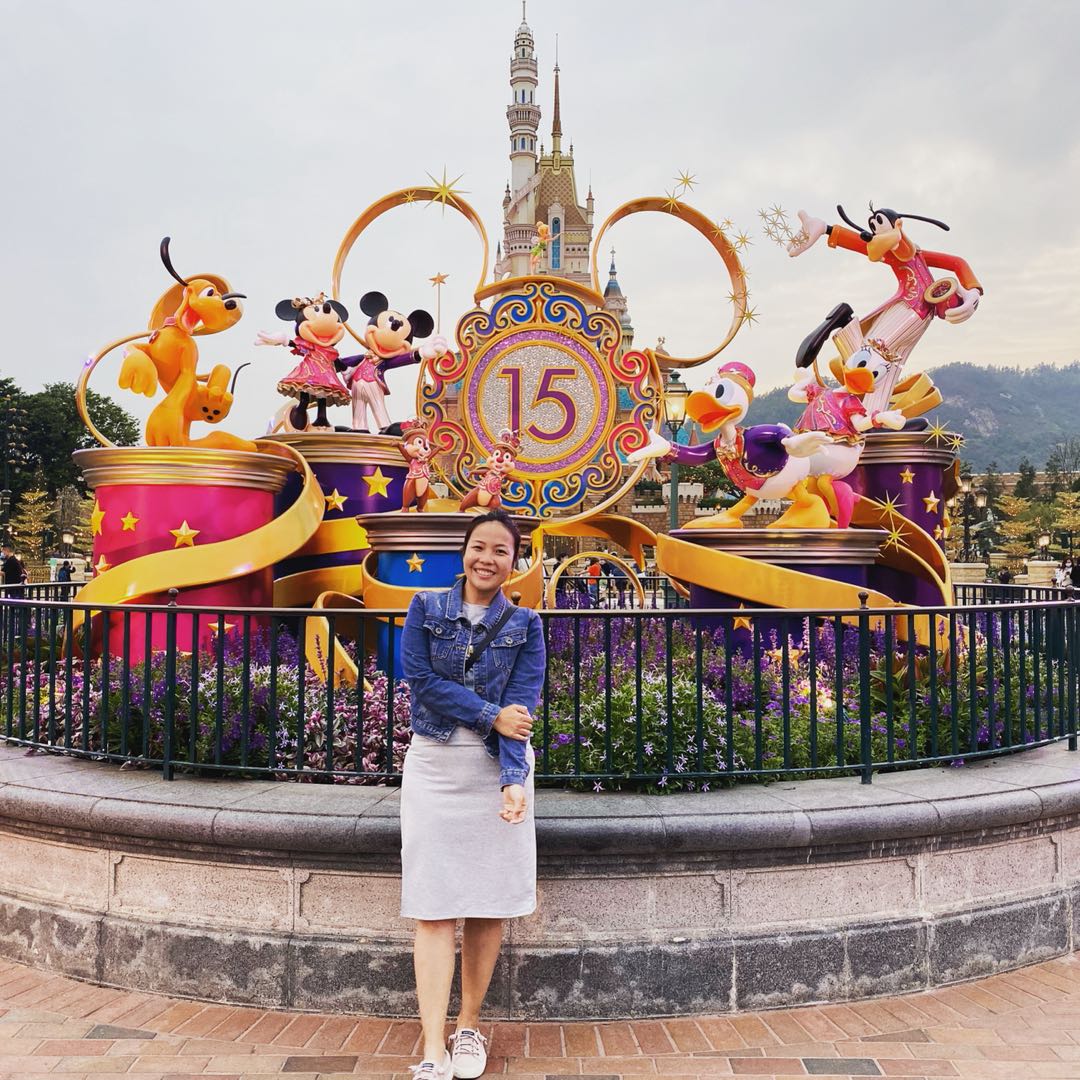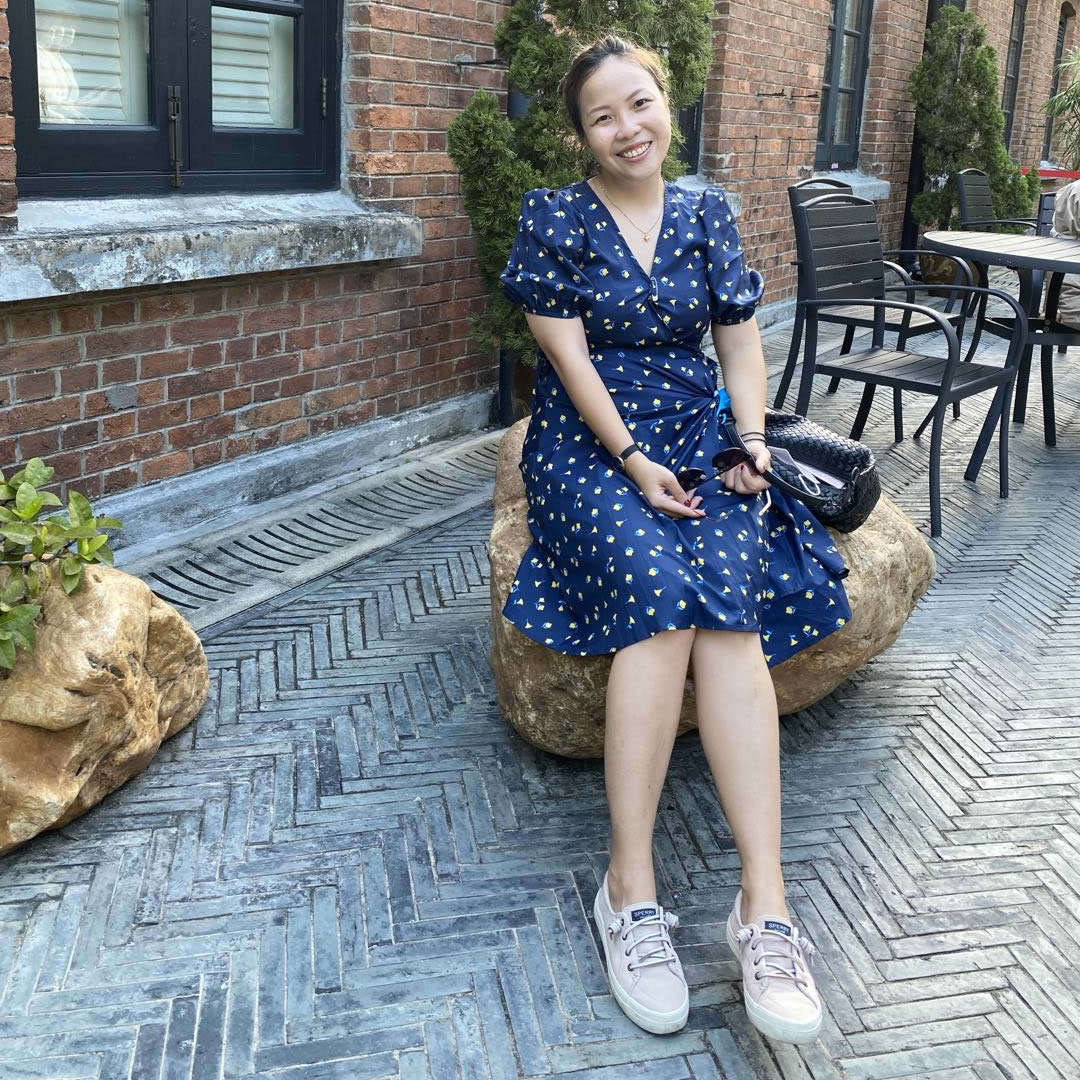 Congratulations to Miss Vivien Tang Foong-yee on winning the Belt and Road Scholarship for Research Postgraduate Studies 2021 in recognition of her academic excellence and contribution to the University and the wider community.

Founded in 2016/17 by the Hong Kong SAR Government, the Belt and Road Scholarship aims to attract outstanding students from the Belt and Road regions to pursue higher education in Hong Kong. Miss Tang will receive HK$168,400 from the scholarship to support her PhD in social welfare policy at the Department of Asian and Policy Studies (APS). She will begin her studies in August 2021.

Born and raised in Singapore, Miss Tang has an enviable CV. She graduated with a bachelor's degree in psychology from the University at Buffalo and obtained her first master's degree at Canisius College, a renowned liberal arts college in the US. She returned to Singapore and began her career after completing her studies in the US.
Encouraged by her family, Vivien was determined to step out of her comfort zone and eventually decided to return to campus after spending seven years in the field of social work and conducting professional research. She chose to embark on a fascinating journey in the world of public policy studies at APS of EdUHK. This year, Vivien completed a postgraduate degree in Public Policy and Management at APS, obtaining her second master's degree.

Supported by the scholarship, Vivien is currently pursuing her PhD under the supervision of Dr Alex He Jingwei, Associate Professor and Associate Head (Research and Development) of APS. She said, "This programme has provided me with unlimited opportunities to dive deeper into understanding the social policy landscape in Hong Kong and the rest of the world. I was given the opportunity to work with Dr He on his research project on integrated health services for the elderly, which was funded by the WHO. Through this exposure, I was more certain that I would like to pursue a PhD examining various social issues."

Vivien has also published a research article with Dr He in Health Policy, one of the premier international journals in the field. The article can be viewed here:
https://www.sciencedirect.com/science/article/pii/S0168851021000075.