Research team at MIT develops an app to help teachers promote collaborative inquiry in science education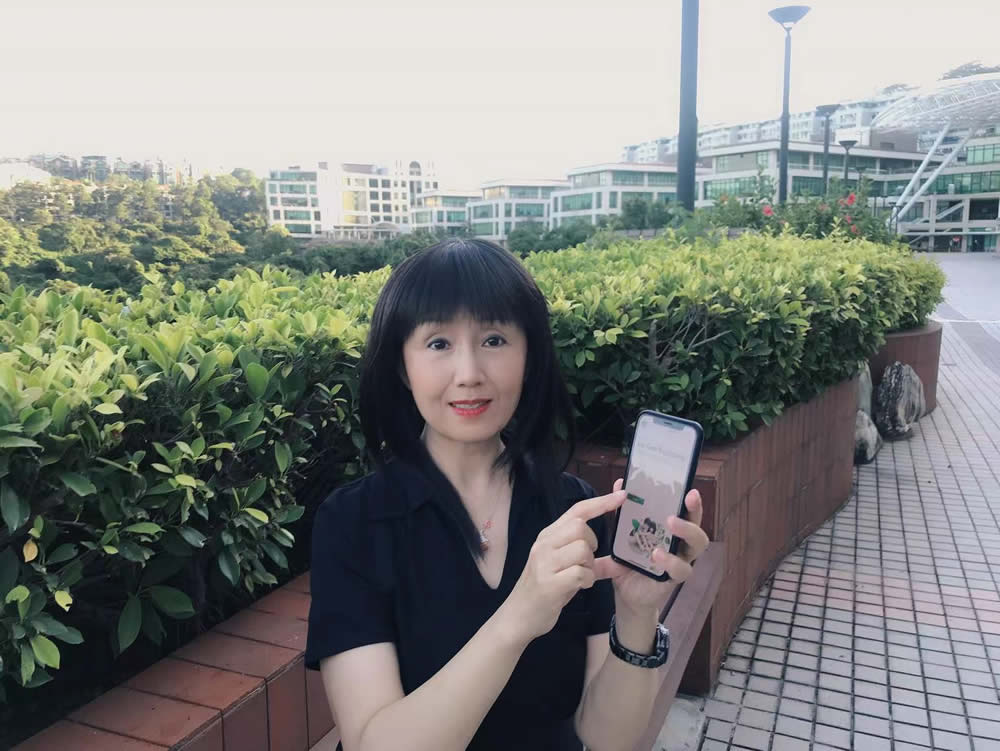 How technology can help teachers foster students' scientific inquiry skills within and beyond the classroom remains a blind spot in literature. A mobile learning app developed by Dr Song Yanjie, Associate Professor of the Department of Mathematics and Information Technology (MIT) and her research team at MIT, namely m-Orchestrate ("m" stands for mobile), provides a practical solution to this issue. The innovative app was awarded the Silver Medal and Special Award in the International Invention Innovation Competition in Canada in 2020.

Inquiry-based science learning supported by information and communications technology tools has been a desirable innovative approach to instructional practices with effective teacher orchestration in school education. Teacher orchestration refers to how a teacher manages real-time, multi-layered activities in a context with multiple constraints to achieve effective instructional practices, particularly with the help of technology.

The m-Orchestrate app supports both students and teachers to conduct collaborative scientific investigations in a mobile learning environment. It aims to strengthen teachers' capacity to help students collaborate in the scientific inquiry process across formal and informal learning settings. The app integrates mobile technology into the science curriculum, assessment, collaborative process and a novel inquiry-based pedagogy to develop students' conceptual understanding, collaborative inquiry and problem-solving skills.
Five collaborative inquiry phases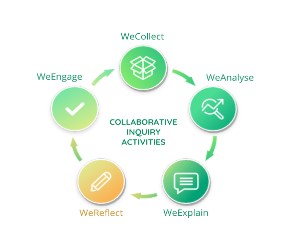 The five collaborative inquiry phases – namely, WeEngage, WeCollect, WeAnalyse, WeExplain and WeReflect – are embedded in the app. In the WeEngage phase, the teacher provides learning resources while students work in groups to raise questions. In the WeCollect stage, group members plan, allocate and perform tasks by collecting data in text, picture, video and worksheet formats to solve problems. In the WeAnalyse stage, collected data is analysed by annotating text, pictures and videos. If the data collected also includes spreadsheets, diagrams will automatically be generated from them.

In the WeExplain phase, group members give a presentation on their inquiry process using a slideshow and audio. And in the WeReflect phase, students reflect on what they know and what they want to know about the topic and what they have learned in the collaborative inquiry process. The five inquiry phases are not linear – students can go back and forth between phases. In each inquiry phase, the app features a collaborative mind map and chat room.

The m-Orchestrate app makes learning fun and interactive, which in turn motivates students to learn, and develop their collaborative inquiry learning and problem-solving skills. In addition, the learning dashboard in the app helps teachers visualise students' learning progress and identify their learning difficulties to make timely pedagogical decisions.